Please note: this site uses Google Analytics to monitor visitor data, such as which pages are most or least popular. It does not collect personally identifiable information and uses only first-party cookies. The resulting data is anonymous and the information is grouped together to produce an overview of visitor traffic for each page.
Aside from Google Analytics, no other forms of tracking are used and no personally identifiable details are produced.
If you don't want to accept cookies, please set your browser not to accept them. This should not affect your ability to use this site. Alternatively, you may choose to leave this site. By continuing to use the Assessability website without changing your browser settings to prevent the use of cookies, you are deemed to be giving your consent to their use.
What are cookies?
A cookie is a small file of letters and numbers that typically allows a website to function more effectively - e.g. by tracking recent actions (such as having put an item into an online shopping basket.) Cookies are also commonly used to enable site analytics as noted above.
Cookies - advice for members of the public (opens in new window. Produced by the Information Commissioner's Office.)
Privacy Notice
If you provide your contact details via email or the online reply form, Assessability will only use those details for the purposes of handling your enquiry and providing any services that may subsequently be required. Assessability undertakes to keep your contact details safe and will not sell or otherwise pass on your details to any third party.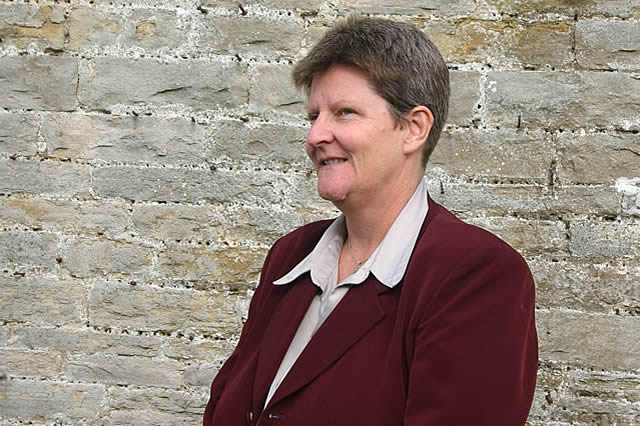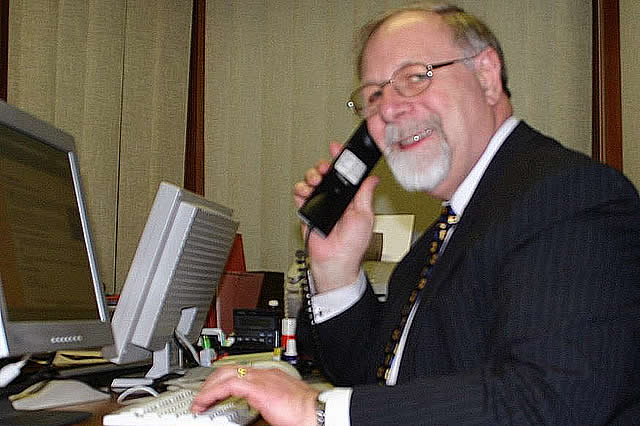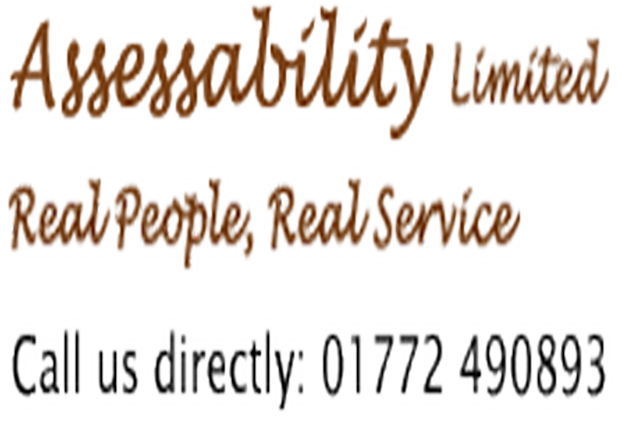 For more information about our occupational therapy and expert witness services, please use the form below.