Assessability is a family business; our key team members are:
Clare Garside
Consultant Occupational Therapist
Expert Witness
Clare's c.v. can be downloaded here.
Philip Garside
Business Director
Myra Cropper
Secretary
Please do not hesitate to contact us if you would like further information, or have questions about any of our services.
If you are considering instructing us in a legal case we would be delighted to discuss the matter without obligation.
Address:
Lily Bank
228 Brockholes View
Preston
Lancashire
PR1 4XJ
Telephone: 01772 490893
E-mail: enquiries@assessability.co.uk
Company registered in England and Wales no. 4470327.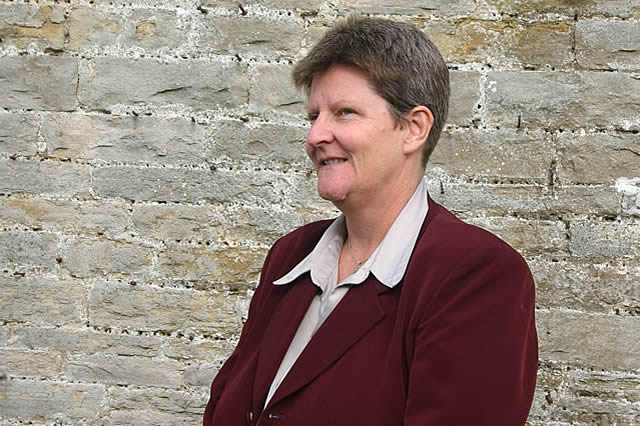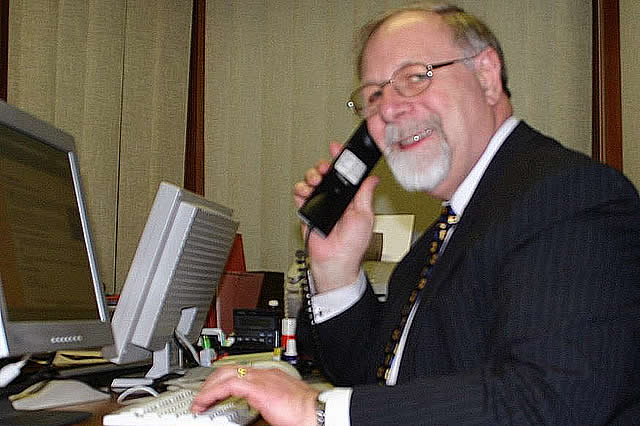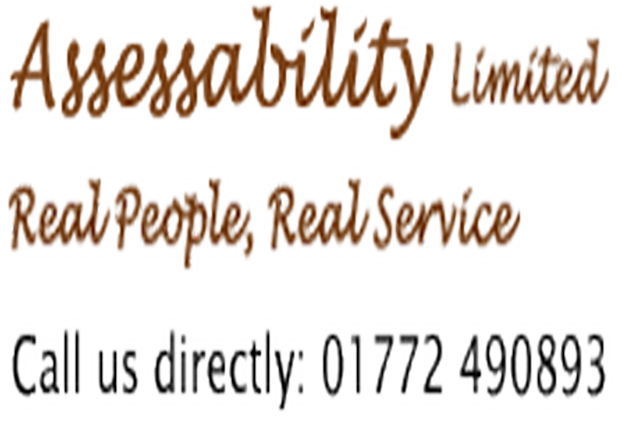 For more information about our occupational therapy and expert witness services, please use the form below.