An Occupational Therapist is in a unique position, by virtue of his or her training, to match a person's living environment to their ability to function within it. Clare Garside has long experience of proposing appropriate adaptations in response to instructions from individuals, family members and Court of Protection Deputies.
Existing Kitchen and Bathing Assessments
We undertake assessment of existing kitchen and / or bathroom facilities, and recommend appropriate modifications to enable the user to maximise, respectively, their contribution to meal preparation and independence in personal hygiene care.
Whole Property Assessments
Assessability is experienced in the assessment of housing needs, including the requirements for adaptation in an existing property or specification of a new property, such as may arise in family proceedings in relation to:
a disabled child
a child or adult with challenging behaviour
a person with a degenerative or progressive condition
a person with disabilities who wishes to move into independent accommodation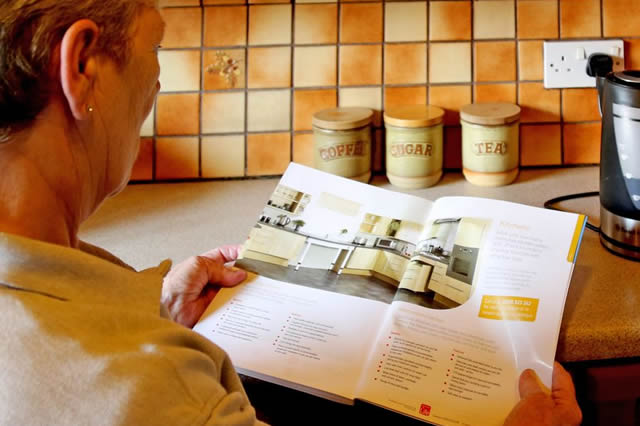 Can We Help?
For more information about assessments of disability adaptations and housing needs, please use the form below.